Home > Addiction Recovery Guide
How to Deal With Dementia with Love and Assurance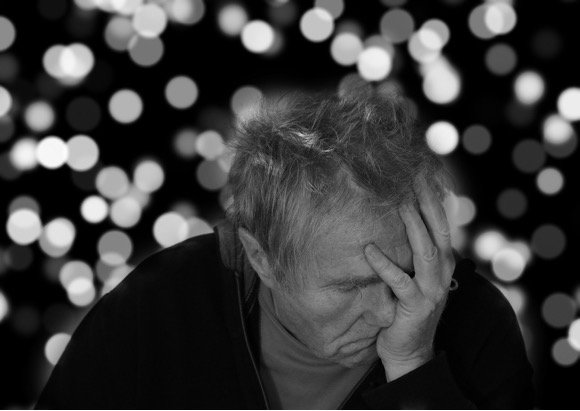 Memories last forever but when dementia strikes a loved one, those memories will fade away – forever. Dementia is a permanent condition wherein a person's ability to remember important events or people diminishes over time. The most common type is Alzheimer's disease. Sufferers tend to forget things, names, and even how to take care of themselves. They are not productive and even simple daily chores seem to be daunting for them. Their attitude changes in such a way that they are happy one minute and extremely sad the next. This may come as a jolt to family members but with support and patience, this condition can be manageable.
Options for Dementia Care
It is important to remember that your loved one with dementia needs your help, love and understanding more than ever. Relatives may be preoccupied with other things and because of other obligations like work, or even your own family, it may be hard to commit to focusing on taking care of a relative with this disease. Because of the challenging behaviour and anxiety, elderly relatives may sometimes be too overwhelming and too hard to handle; some people opt for institutions that specialise in elderly care like a hospital or a care center. This may be helpful but this can cause distress to your loved one and may even be the cause of fast health deterioration. But there are some people who don't like the idea of isolating their loved ones and choose to deal with dementia care at home. Opting to face this disease as a family at home can have wonderful effects on the person with dementia and for the other family members as well. This can reduce stress and worries and there will be an assurance that your loved one will be properly taken care of.
Proper Professional Support Can Greatly Help
Communicating and dealing with familiar faces can greatly help. Also, being in an environment where they are comfortable, like in their own bedroom, or even garden, can help reduce apprehension and intolerable behaviour. This can also help family members understand and appreciate their loved one with dementia as well. Having people who support and see what they are going through can be comforting.
Carers are especially trained to deal with dementia patients and are skilled in handling their tantrums and can help them live a normal life. From proper grooming and everyday activities to meaningful and focused conversations, they will be able to give a helping hand with all of these. Carers are professionals, and because of the expert care that they provide relatives can feel relaxed and secure that their loved ones are in good hands while in the comfort of their own home. Also, it is like a having a family member that gives adept elderly care and assistance.
Image: Pixabay.com